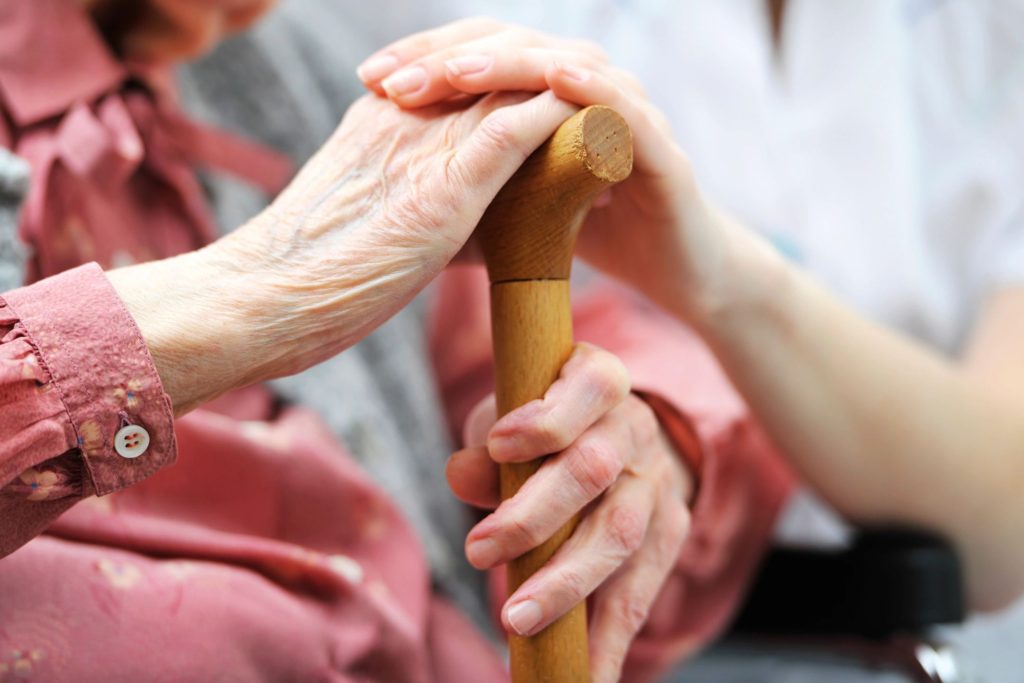 First State Hospice provides care for the whole person – body, mind and spirit. We work with patients to allow them to share their concerns, hopes and thoughts, in order for us to meet their unique needs in the best ways possible.
First State Hospice services include:
Compassionate and comforting care by an interdisciplinary team of clinicians and social workers.
Management of pain and symptoms.
Spiritual and emotional support
Medications, medical supplies and equipment.
Family and patient education.
Comforting treatments and therapies.
Bereavement services.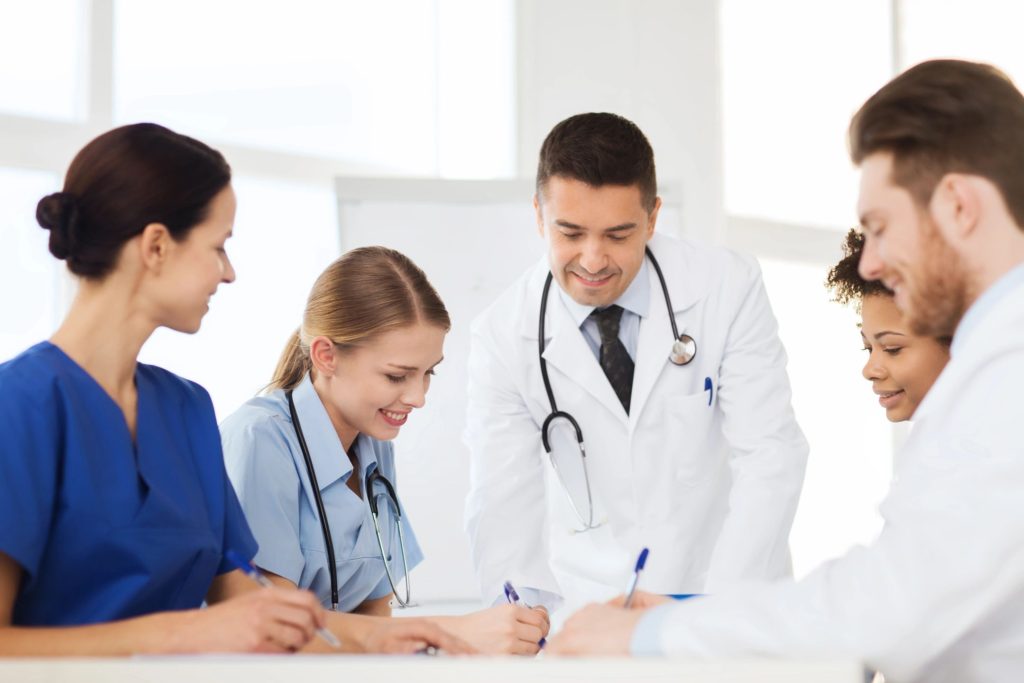 Hospice Collaboration
At First State Hospice, hospice care takes a collaborative team approach, one that incorporates the patient, their loved ones and other health care professionals. The First State collaborative team includes:
Families and patients.
The Medical Director of First State Hospice.
The patient's physician.
Registered nurses.
Hospice aides.
Social worker.
Spiritual care coordinator.
Bereavement counselor.
Physical, occupational and speech/language therapists.
Volunteers.
Discussing Hospice Care with Patients >