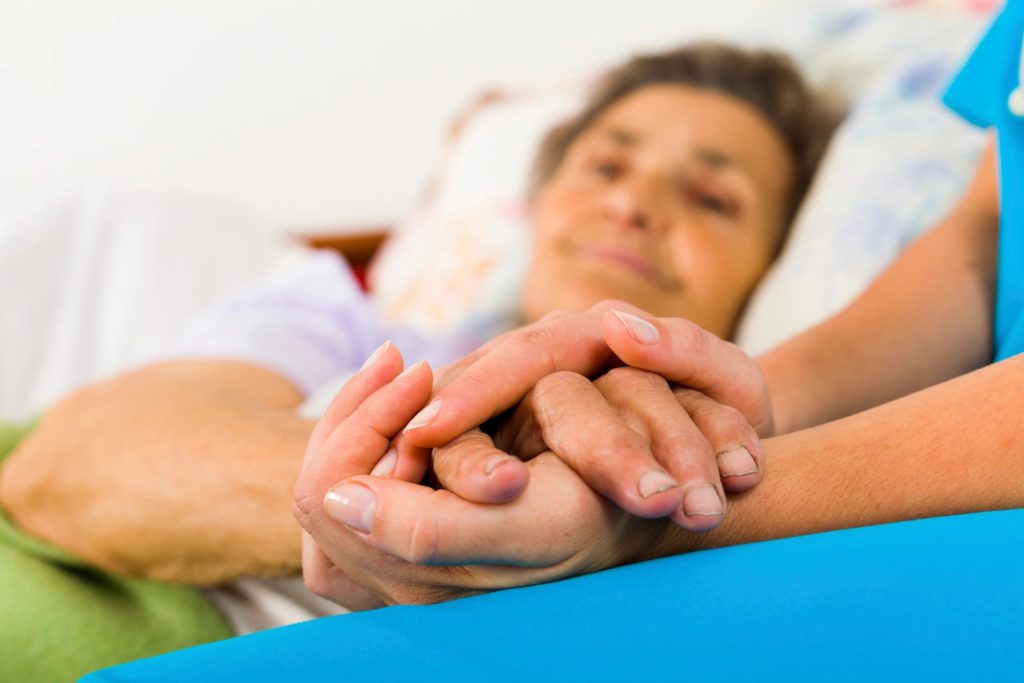 It can sometimes be difficult to discuss hospice care with patients. At First State Hospice, we understand that. To help in this process, we have developed some guidelines to assist with the conversation between you and your patient or resident.
The First State Hospice team is uniquely trained to discuss hospice issues with your patients and families. Please feel free to contact us at any time to speak with you or your patients or their families about the benefits of hospice care.
Below are a few suggestions on how to begin the discussion about hospice care:
Hospice care doesn't just help with the management of physical symptoms, but it also involves emotional and spiritual support for you and your family.
It is not necessary to be ready for hospice. In fact, one just needs to be eligible for the service and hospice care can greatly increase the quality of life.
You can still see your own doctor while on hospice care.
Hospice care is not just for the last few days of life, but in fact can be provided much earlier. One of the most common comments that families and patients make (once hospice has started) is that they wish they had known how beneficial hospice could be, as they would have started it sooner.
You may be eligible through Medicare for services to help you deal with your terminal illness. May we have someone from hospice speak with you?
Being on hospice can reduce the number of trips to the hospital.
It is not necessary to sign a DNR ("Do Not Resuscitate") order to receive hospice care.
If you later decide that hospice is not for you, you can revoke the hospice benefit and go back onto Medicare or your regular health insurance.
Hospice care is for both the patient and the family, and it can help make coping with a terminal illness a little easier.
You can still receive other comforting treatments while on hospice, as long as they are related to your terminal diagnosis.
< First State Hospice Care's Services